Embracing Destiny

This is the first novel in the Destiny Trilogy.
This powerful romantic suspense novel follows Sara Taylor—a woman standing at a crossroad. Disillusioned with her love life and lackluster career, she searches for meaning in her life. Change is on the horizon.

Joe Lazaro's burning desire for Sara has never been stronger. Yearning to make his own life complete, he intends to reconnect with his soulmate.

However, an unexpected event sets Sara on a journey. Outside forces intervene, and danger lurks in every shadow.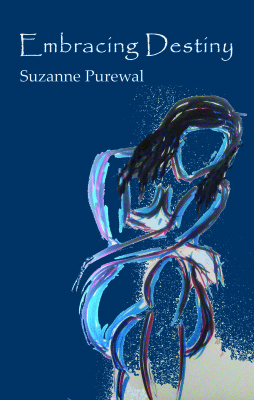 $5.99    $9.99

​In this sequel to Embracing Destiny, Sara Taylor is taking control of her life. Happiness abounds as she finalizes the plans of her dream wedding to her longtime love, Joe Lazaro. Sara's life is finally coming together. For the first time, she feels content and at peace.

Joe Lazaro wants nothing more than to spend the rest of his life with his true love, Sara. However, he stumbles across a dangerous undercover operation. Any leak would put his life in peril as well as the lives of his family members and friends.

Still reeling over the clandestine discovery, a secret from Joe's past rears its ugly head. Then the unthinkable happens—the worlds collide.

Will this battle bring Sara and Joe closer together? Or will they become collateral damage in the fallout?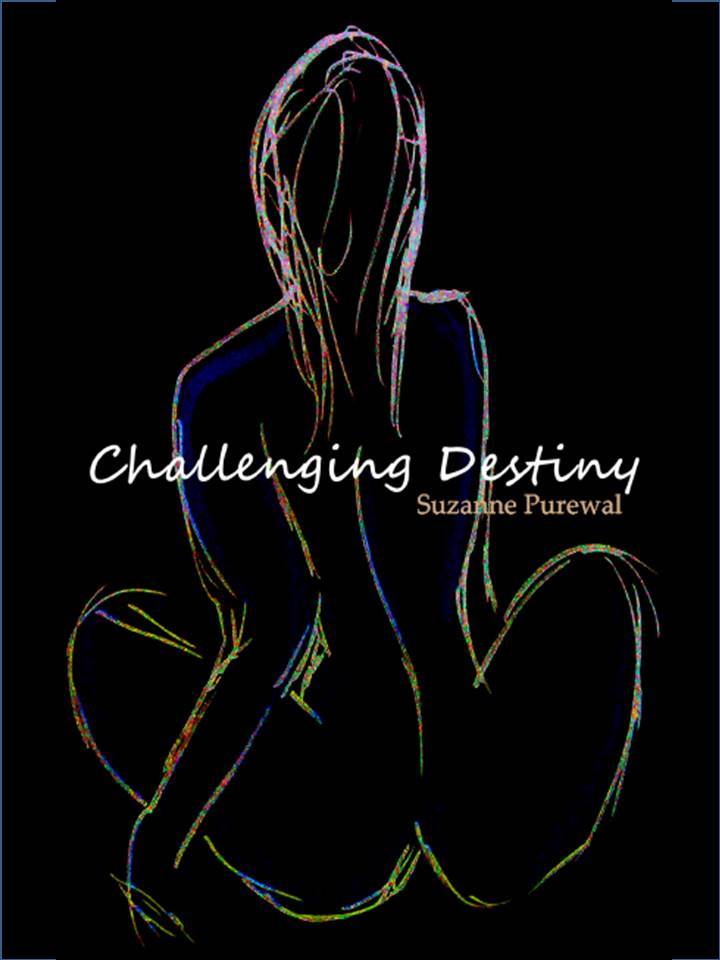 $10.99    $14.95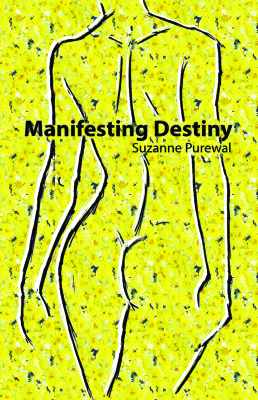 In the final novel in the series, Sara Taylor's world is turned upside down again. While searching for clarity on a self-imposed sabbatical, Sara meets a handsome stranger, Phil Potter. He offers her a once-in-a-lifetime opportunity for adventure. With nothing left to lose, Sara jumps at the chance.

Through patience and perseverance, Phil tears down the walls Sara has built up. And with his guidance, she has an epiphany about her true calling and how she will make a difference in the world.

Sara realizes she must tie up loose ends, particularly with former lover, Joe Lazaro, before moving on.

Joe Lazaro desperately clings to hope of repairing his relationship with Sara. He will do anything to regain her love and trust.

However, there is unexpected turmoil concerning the Lazaro family that puts all of their lives in jeopardy.

Will the course of events compel Sara to return to her former life? Or will she ultimately choose the newly inspired path to pursue and achieve her dreams?

Mis-Matched to Miss Matched
Through her sarcastic style and clever wit, Suzanne Purewal shares her fascinating misadventures in online dating. Her quest for a soulmate produced a treasure trove of hilarious, bizarre, and mind-boggling stories that will have you shaking your head and laughing out loud.

Suzanne persisted despite the obstacles in her path. She toured ramshackle buildings, in the woods, which rivaled any horror movie set. Men with the flu spewed upon her. She discovered it's not easy being arm candy. Occasionally, she was rewarded with a handsome man in tight jeans. Yet, nothing prepared her for the greatest challenge of them all.

This is a must-read for anyone delving into the dating world or for everyone wanting to feel better about their own lives.

By sheer determination, Suzanne survived the quagmire that is online dating. And this is her story.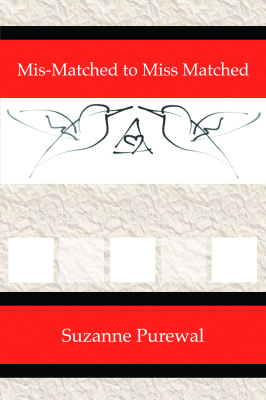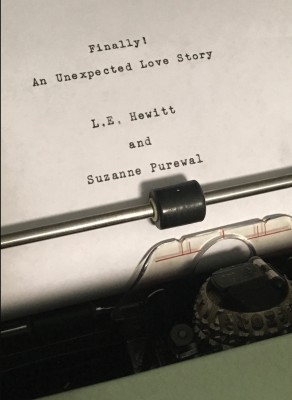 Finally! An Unexpected Love Story
This humorous "He Said/She Said" book is the sequel to Mis-Matched to Miss Matched. It chronicles the offbeat and often challenging courtship between Suzanne and her co-author, L. E. Hewitt. Their quirky and sarcastic senses of humor will have you in stitches.

Imagine if you will, a woman from Upstate New York, with twelve years of Catholic school education and a penchant for rules, who is deathly allergic to all animals, finding her perfect match in a multiple cat-owning, rule-hating guy, who grew up on a farm in a rural mountain town in Pennsylvania.

This seemingly odd couple proves unequivocally that where there is a will, there is a way, and that love indeed conquers all.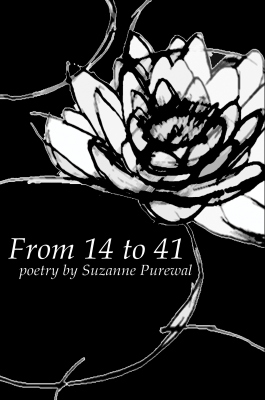 From 14 to 41 is a soulful poetry anthology that captures the essence of life. A perfect blend of love, loss, whimsical and inspirational pieces, readers are drawn in as the raw emotions leap from the pages. 

The thoughtful sketches peppered throughout the book complement the poems and enhance the reader's experience.